Promo Update - Soccer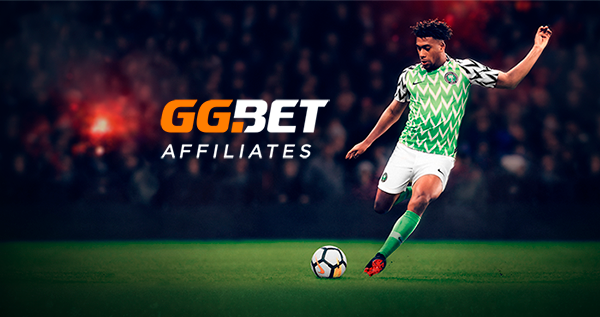 The new soccer-themed banners were added.
You will be able to check them out from the toolbox menu by selecting the appropriate parameters.
Available image sizes: 120x600; 222x150; 320x250; 320х320; 300x600; 440x220; 497x373; 728x90.
Tags for access from the Promo section: New, Sport, Football


The same design of landing page will be added soon (EN & RU versions).