01/01/2019 Payout day postponed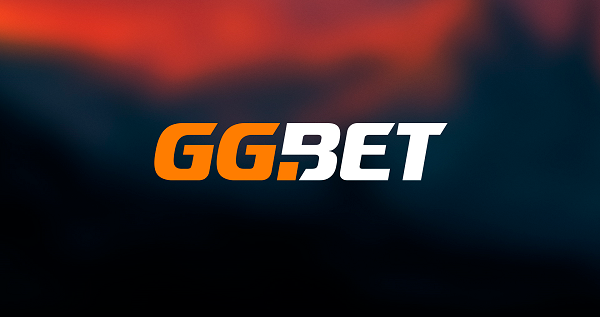 Due to the change in the schedule of our financial intermediaries,
Payments from 01.01.2019 (Tuesday) will be postponed to 02.01.2019 (Wednesday).
All transactions made on Tuesday will be put on hold.
For more information or any help,
Please contact us via tickets section or Skype (affiliates@gg.bet).